Discover the 2018 Cadillac CT6 in Hodgkins, IL
For those looking to treat themselves to a new car, our team members recommend looking no further than the 2018 Cadillac CT6. Making nary a compromise when it comes to performance, styling and features, this flagship sedan is the kind of vehicle that aims to please in far more ways than one. To learn more about this year's model, along with the many features that it has to offer, we invite you to read on below...
Driven by Your Choice of Powerful Engine
When it comes to what's under the hood, the 2018 Cadillac CT6 aims to provide drivers with the luxury of
choice
. Standard with a 2.0-liter turbocharged engine that comes teamed to an 8-speed automatic transmission, this year's CT6 can also be had with your choice of a 3.0-liter V6 engine, or a 3.6-liter V6 engine. Regardless of which engine you choose, you can count on the 2018 Cadillac CT6 to provide you with the kind of driving experience that's nothing short of
thrilling
. Churning out a maximum 404-horsepower and 400 pound-feet of torque, you'll be sure to enjoy
every
moment that you spend behind the wheel of this flagship sedan.
An Interior that's Meticulously Crafted and Stock Full of Features
Slip behind the wheel of the 2018 Cadillac CT6, and you'll be pleased to find that its interior has left
no
detail untouched. Each of the available CT6 interior packages have been thoughtfully selected, and are meant to create a look that's truly
indulgent
. From custom stained exotic wood materials, to woven carbon fiber and Galvano chrome accents, the 2018 Cadillac CT6 is as luxurious as it is performance driven.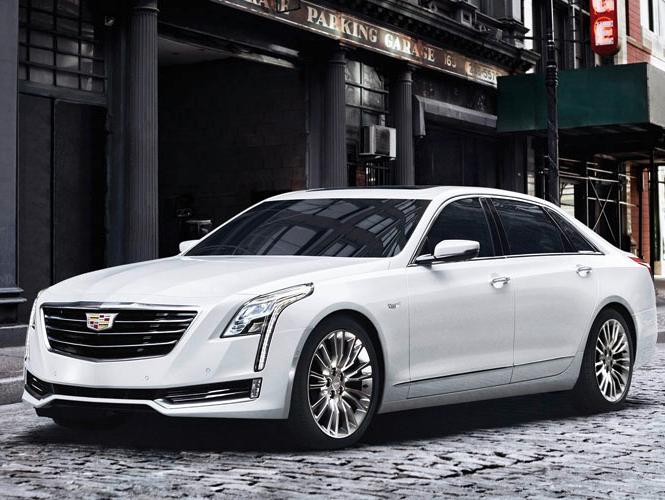 Of Course, Luxury Styling isn't all that this New Sedan has to Offer

While driving, you can rely on the new Cadillac CT6 to intuitively adjust the available Quad-Zone Climate Control, Heated Seats and Steering Wheel and Ventilated seats to the appropriate conditions. Meanwhile, the available Extended Comfort Seats are able to provide premium materials, unique contours and
fifteen
massage settings so that you and your passengers can experience the ultimate in comfort.
And When it Comes to the Latest in Tech-Savvy Amenities?


And when it comes to the latest in tech-savvy amenities? Outfitted with a 10.2-inch LCD front touchscreen display, you'll find yourself reveling in the many features that the Cadillac user experience has to offer. With features such as Android Auto and Apple CarPlay, you'll enjoy unrivaled access to key smartphone functions such as hands-free text messaging, connected navigation and the Collection app, which allows you to further customize your user experience.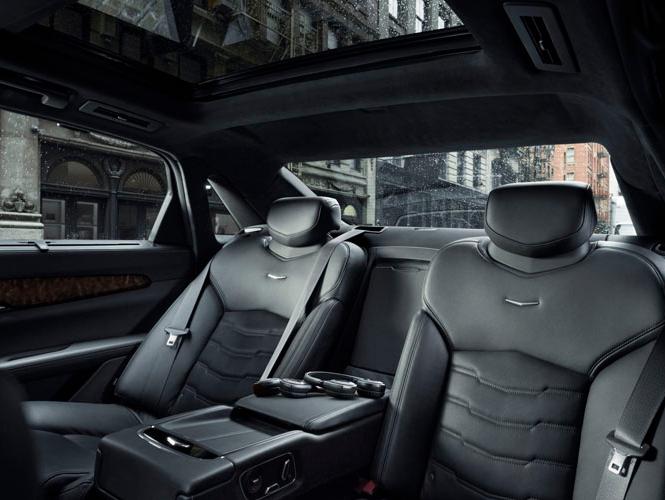 Visit Ettleson Cadillac in Hodgkins, IL to Learn More About the Cadillac CT6
Whether you have a few lingering questions about the 2018 Cadillac CT6, or are ready to get behind the wheel for a test drive, we invite you to stop by our new Cadillac dealership in Hodgkins, IL. With an array of new models to choose from, our team members look forward to getting you in to the driver's seat of this lavishly outfitted sedan from the new Cadillac lineup.