A/C System Service & Maintenance at Ettleson Cadillac - Mark of Excellence Award Winner
Whether it's hot summers around Chicago or freezing winters around Lombard, the A/C system in your Cadillac car or SUV. If you suspect you might have an issue with your air system, don't wait to take care of it today so you can enjoy your daily driving in comfort around Westmont IL.
Common A/C System Issues
If you're noticing any leaking fluids, hot air, or a temperature that isn't consistent with the settings you're inputting. This could be a sign that there is something wrong with your A/C system, and you should bring it in to our service center to have the necessary repairs. You don't want to risk extra damage by letting your repairs go for too long, so look out for these common issues that come up with a cooling system:
Broken hoses
Broken fan belts
Faulty or Broken radiator cap
Water pump failure
Preventative Maintenance
One way you can avoid having to take care of expensive repairs in the future when you ensure that you are taking care of all the preventative repairs and maintenance now. We recommend checking that your belts and hoses are in good working order, this is typically done during your routine oil changes here at Ettleson Cadillac, so you don't have to worry. Frequently checking for leaking fluid underneath your car is another way to make sure that your hoses are in good working order. If you spot a leak, bring your Cadillac in to our service center in Hodkgins IL and we'll take care of it right away.
Our team can take care of all of these things and more quickly and easily so you don't' have to worry about your climate system failing on you in the heat of the summer around Naperville. Easily schedule your next A/C service appointment online with us at Ettleson Cadillac, today!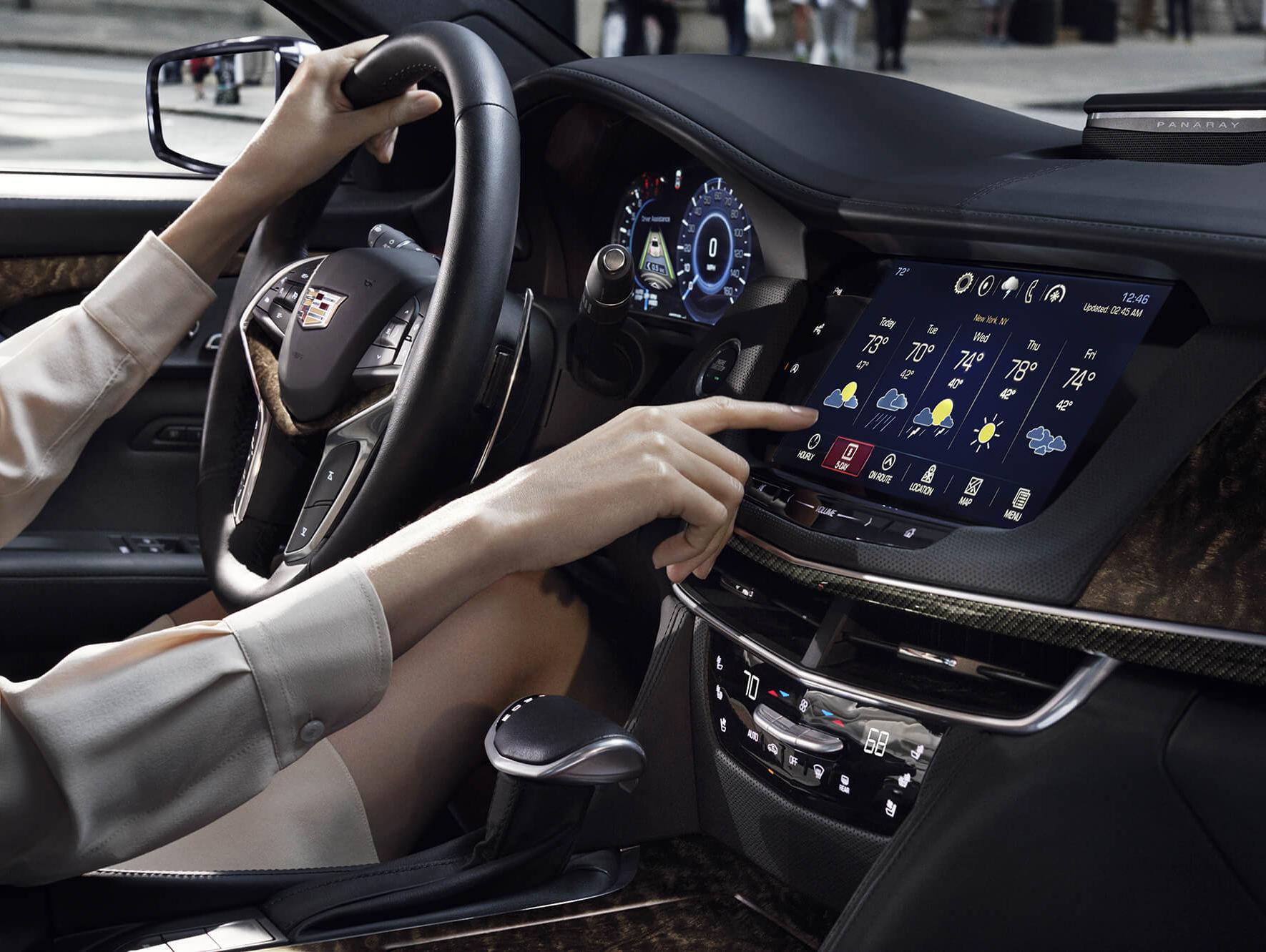 Service
Monday

Tuesday

Wednesday

Thursday

Friday

Saturday

Sunday

Closed
Ettleson Cadillac
6201 LAGRANGE RD
HODGKINS
IL
60525-4140
US