certified transmission service in HODGKINS
Transmission Service is Made Simple with Ettleson CADILLAC - - Mark of Excellence Award Winner
If you're noticing a funny sound, a strange vibration while you're driving, or odd noise that you've never heard before, you should bring your Cadillac car or SUV in for service. It could be an issue with your transmission and drivetrain. Our team
Transmission Basics
There are four common arrangements of drivetrains, and the ones you'll find on Cadillac cars and SUVs include:
Rear-wheel drive
Front-wheel drive
Four-wheel drive
All-wheel drive
No matter what arrangement your Cadillac has, you'll need to make sure you take care of all the necessary repairs and maintenance to ensure that you avoid excess damage in the future. Another essential part to consider is what transmission your vehicle has, whether it's a manual, automatic, or continuously variable transmission.
Common Transmission & Drivetrain Issues
Typical issues that your transmission encounters are things like:
Synchronizer wear. Synchronizers are essential to making shifting easier and prevent clashing of gears. Once they wear out you will experience grinding or hard shifting.
Universal joints can degrade and wear causing vibrations during driving. Depending on your universal joint system, you can either re-lubricate or you have to replace if it is sealed.
One way you can avoid many of these common issues is to engage in preventative maintenance. Our expertly-trained service technicians can make sure that your transmission gets the necessary maintenance and service at the recommended intervals. This way you can avoid having to deal with expensive repairs and service issues.
Our service center has the tools, skills, and factory-trained technicians that you need to ensure that your Cadillac car or SUV runs just like it should for longer here in Illinois.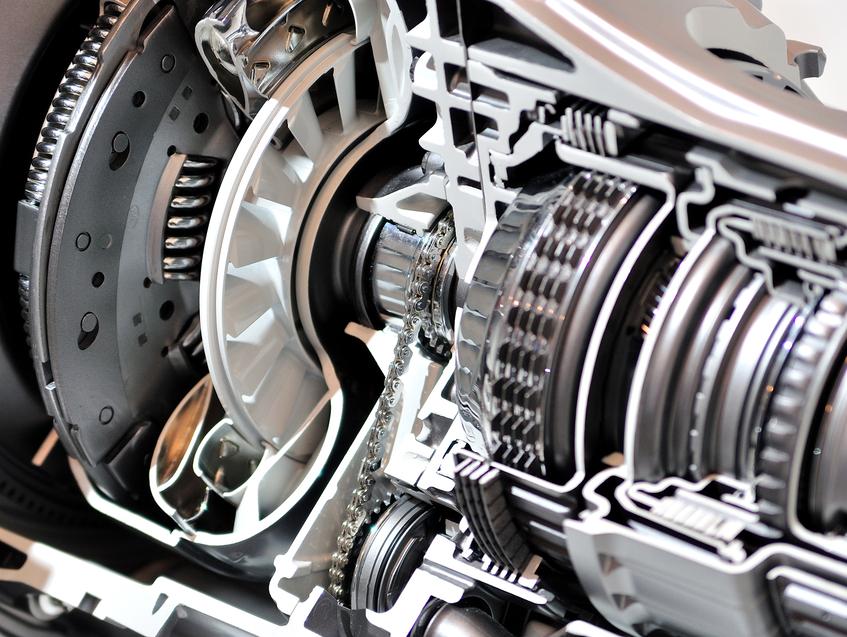 Service
Monday

Tuesday

Wednesday

Thursday

Friday

Saturday

Sunday

Closed
Ettleson Cadillac
6201 LAGRANGE RD
HODGKINS
IL
60525-4140
US